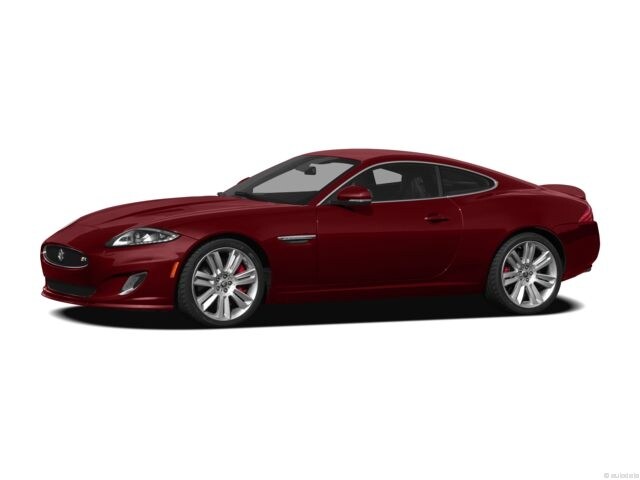 2012 Jaguar XK at Jaguar Nashville
When it comes to luxury sports cars, the 2012 Jaguar XK gets just about everything right. These coupes and convertibles have a sleek silhouette that has been compared to the Aston Martin DB9 (which is certainly not a bad thing). The interior of the Jaguar XK isn't quite as grand as its siblings (XF & XJ), but there is no denying the quality of the leather, veneers and other materials in the cabin. The 2012 model has been updated with Jag's new rotary shift knob and the latest electronic features.
View our inventory of new 2012 Jaguar XK in Nashville.
Those are just the aesthetics, under the sleek exterior this little sports car is hiding a finely tuned suspension and rigid aluminum structure that allows for tight handling and a refined ride. The aluminum also minimizes the vehicle weight, allowing the 5.0 liter V8 engine to crank out the power - from the 385 horsepower in the XK or the explosive 510 horsepower in the XKR version. In fact, the XKR can go from 0-60 in jut 4.6 seconds.
For 2012, Jaguar contiuned to push its limits with the XKR-S coupe. To create this high-performance sport coupe, Jaguar upped the output of the supercharged V8 to 550hp, retuned the suspension and added an aggressive looking aerodymanic body kit. It's a different sort of beast, that is for sure, but the XKR-S proves Jaguar can hang with the big boys both on the track and on the street.
2013 Jaguar XK Available Now at Jaguar Nashville
Looking for the newest members of the Jaguar family? Look no further, Jaguar Nashville is also excited to offer the new
2013 Jaguar XK Coupe
and
Convertible
. Schedule a test drive today!